Aubainerie Clothing Stores
Various locations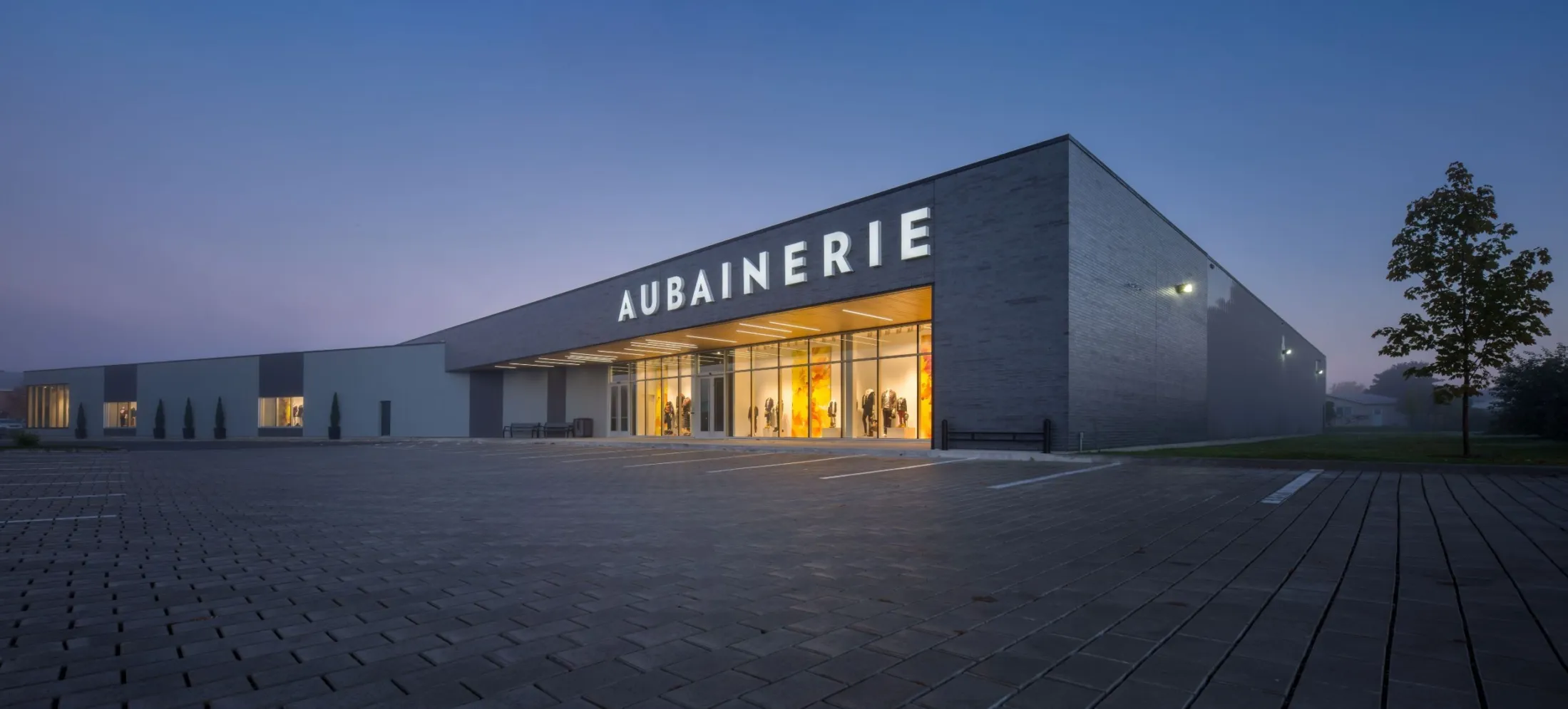 LEMAYMICHAUD developed a new design concept for an affordable family-oriented clothing chain.
The challenge was to create a new image to retrofit each existing store, and new constructions as well. A special concern was brought to the lighting concept to make sure that all the collections were being carefully put in the spotlight. Flow efficiency throughout the different areas is achieved throughout spatial planning and the new central located changing rooms.
Learn more about the project in Aubainerie's website.