Fairview Pointe-Claire
Pointe-Claire (Montreal)
Cadillac Fairview first awarded LemayMichaud the mandate to redevelop the 15,000 m2 former Sears box to accommodate a new Simons store on the upper two floors, and a food court with all its related services on the ground floor. During the course of development, we were also entrusted with the additional mandate for the renovation of the shopping center, which consisted of a complete replacement of the interior finishing systems in all public areas throughout the two-storey building, as well as the renovation of the mall's five entrances.
The interior renovation work included the addition of new glass guardrails, replacement of floor and wall coverings, modernization of electromechanical systems, renovation of retail ceilings and fascias, and the addition of an architectural staircase.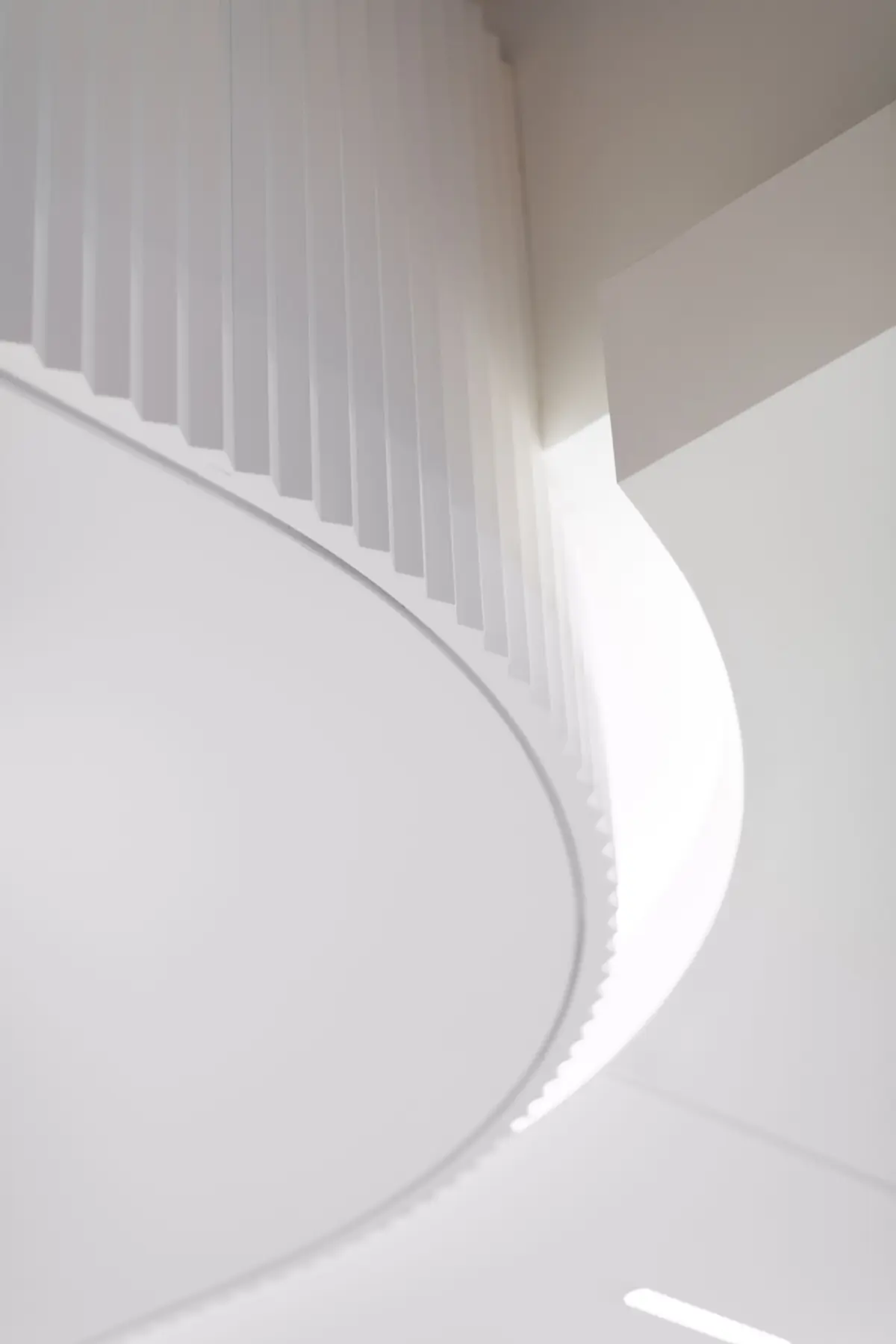 Beacons to a renewed experience
The new entrances have been designed to act as beacons, easily visible by day or night. With the addition of illuminated boxes covered in white perforated aluminum, an elegant black aluminum canopy and oversized illuminated signage, the new entrances offer a contemporary design, in keeping with the overall renovation of the mall.
Carried out in collaboration with GH+A Design, who are behind the interior design of the new spaces and food court, LemayMichaud was responsible for developing the design of the exterior envelope, integrating the interior design concept, and executing the project as a whole.